My name is Emeline Mourocq. I am a biologist and data scientist specialised in ecology, conservation and evolutionary biology.
I offer international services from data management to statistical analyses and data visualisation.
My services are provided in English, French and Spanish.
Access to Academic Bibliography:
Access to Professional profile: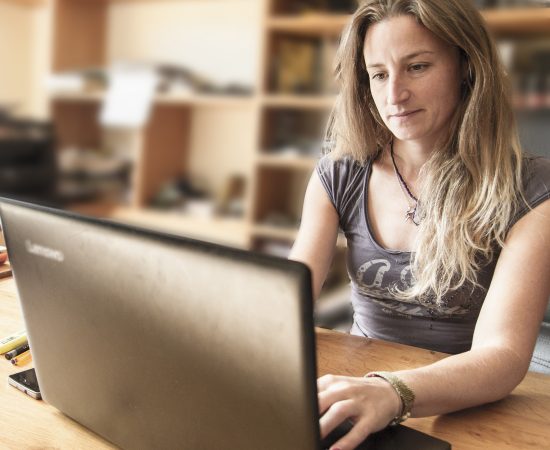 Why doing what I am doing?
I spent several years in the academic world in different research institutes in biology. During this time I realised how much data management and statistical analyses (two essential parts of science) were disliked or were giving trouble to people. Luckily, I always have enjoyed playing with data, performing statistical analyses and creating elegant graphs to report the results. Those two observations and my passion for science directed me into this drift in my career. After my PhD, instead of jumping into the path of succession of postdocs, I decided to become a freelancer and create my own company of data management and statistical analysis services.
Being unable to decide in which field I would like to specialise to become a researcher and have my own team, I thought that I should leave aside this idea. However, how could I stay in science and still do what I like? I always have loved diversity and helping people. My work now combines the two. It is so exciting to work on different scientific projects and help in "Giving Life to Data"®.
I hope to place my passion at your service and help bring your data to life.